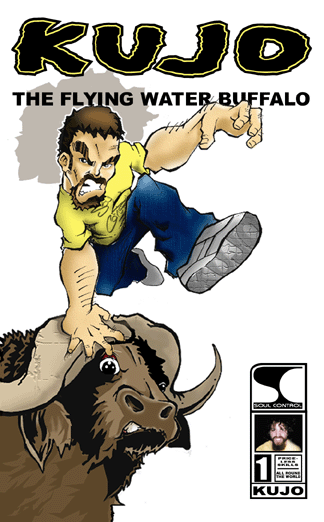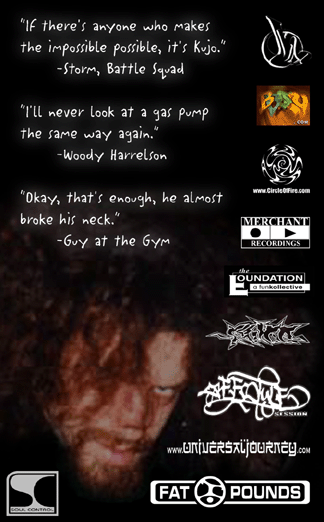 art and design by beee
click fo a closer look

"KUJO THE FLYING WATERBUFFALO"



A meaty ass video with footage of sum fool gittin dumb in traffic, in shopping cart stalls, in the wilderness and roaming amongst the buffalo...not 2 mention a plethora of other visual goodiez...


KIDS, DON'T TRY THIS AT HOME!
he just don't know no better!

Please send a check or money order for $25 ($20 + $5 S&H) to:

Jacob Lyons
2606 W. Clark Avenue
Burbank, CA 91505
USA

Make check payable to Jacob Lyons. Checks will take a week to clear, money orders are processed right away. Please allow about 1-2 weeks for delivery.

check out www.BBOY.com and www.FREESTYLESESSION.com fo mo dope videos!